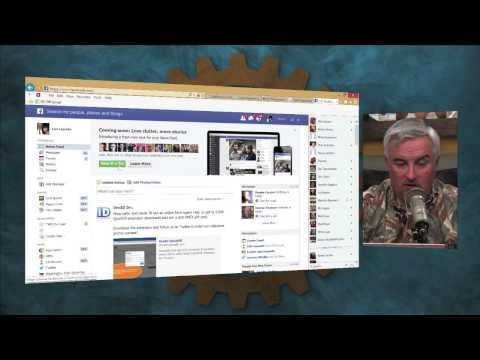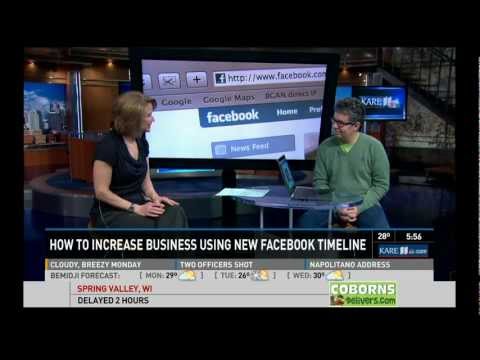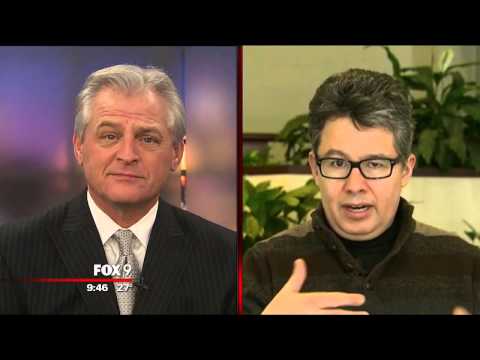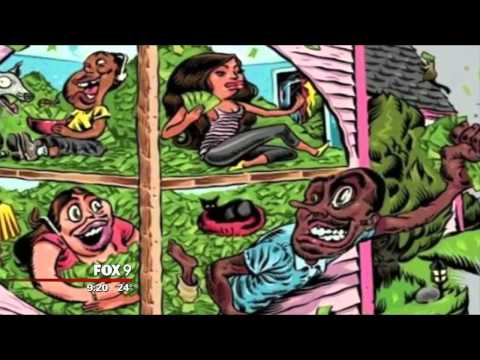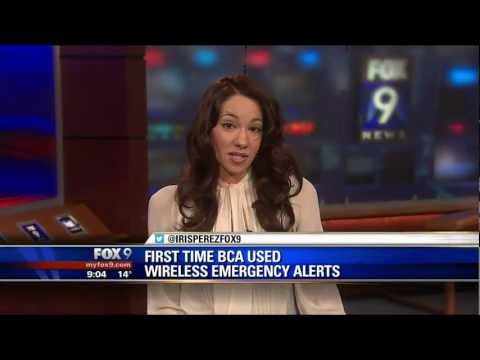 'Sink Your Teeth In' – an essay about sharing...
(Note: This essay originally was published in The Magazine, the iOS-based e-magazine created by Marco Arment and edited by Glenn Fleishman.) The quenepa is a tree-grown fruit found in a gigantic swath of the tropics: From Florida to Mexico it grows, and across the Caribbean and Central and South America. It is my favorite fruit, by far, because it is a bit like candy. That is why kids adore it,...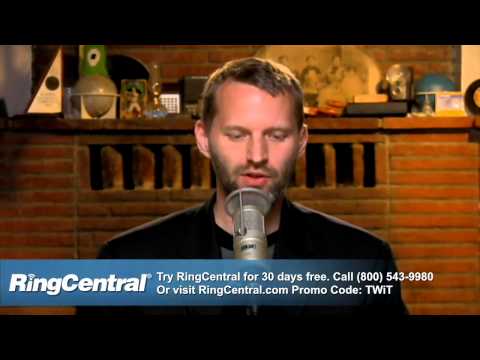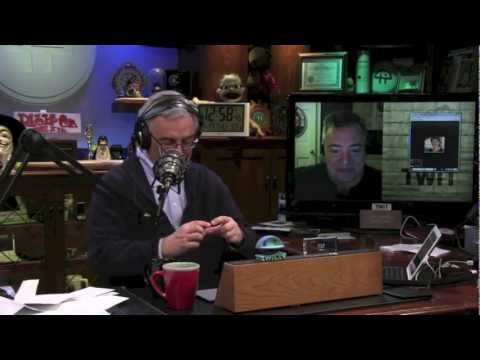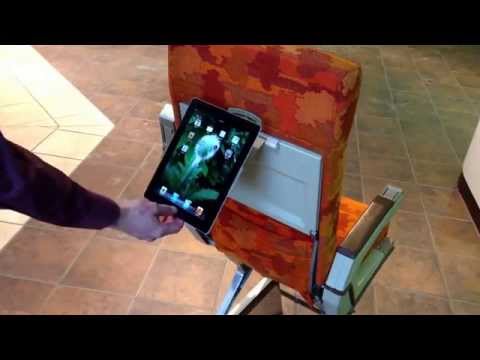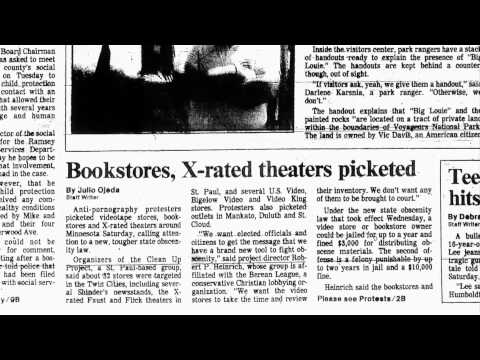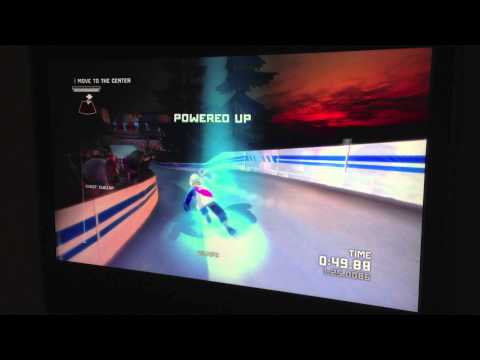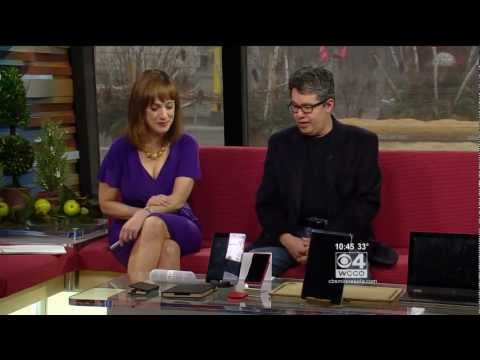 My first-ever animated GIF
Mike Pohl, owner of Air Combat Entertainment Simulations at the Mall of America, took four pictures of me as I was flying over (and through) the Grand Canyon in one of his next-generation flight simulators (details here). I stitched the photos together to make this animated GIF (my first).