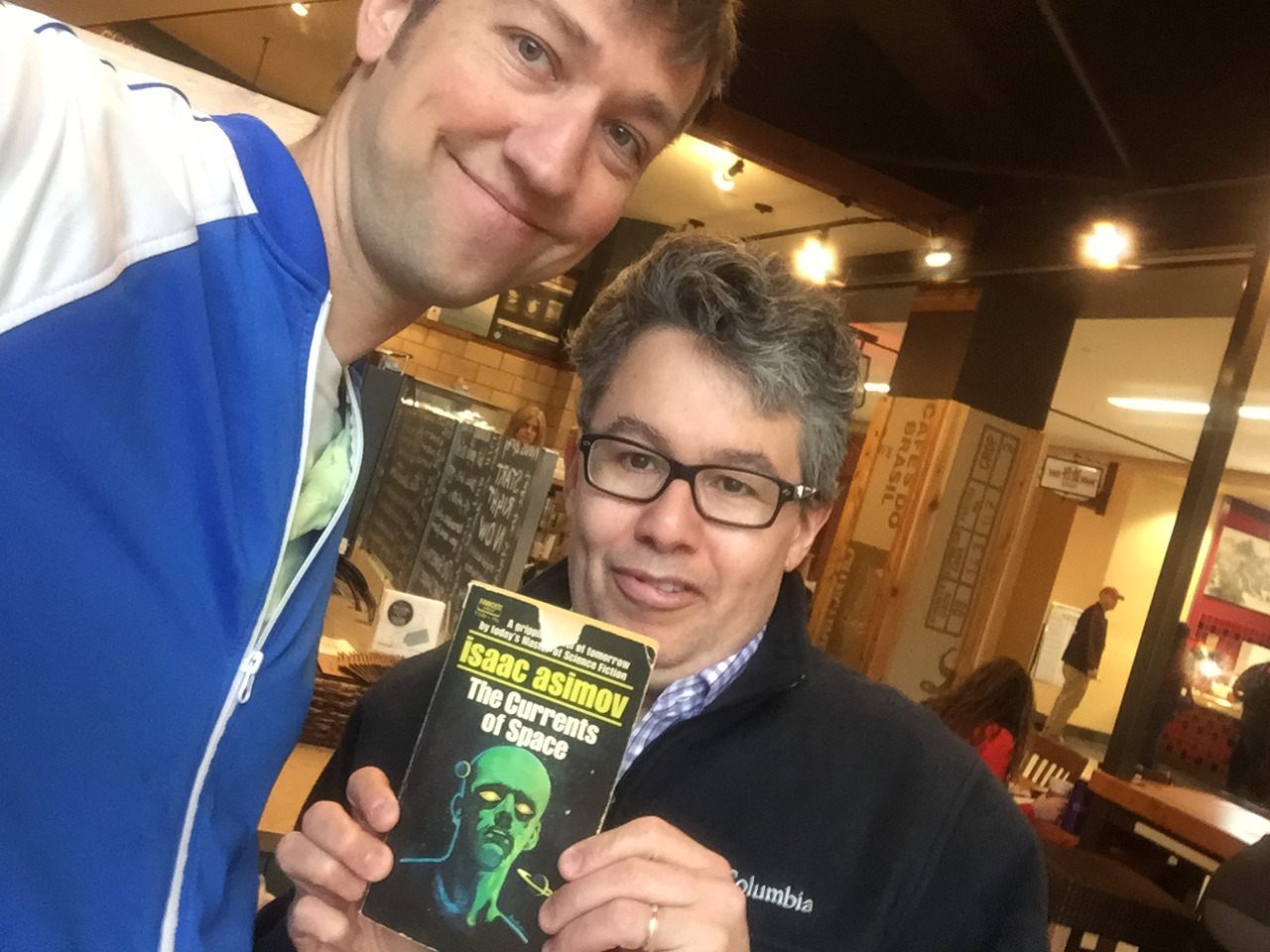 When I was Puerto Rican kid and obsessively devoted to my collection of science-fiction novels, I would create paper bookplates with my personal details along with drawings of zooming spaceships, planetary panoramas and the like.
I carefully attached the ex libris slips to the insides of the books' front covers, and I felt a swelling of geeky pride at having enhanced my beloved library so.
I had forgotten all about the bookplates until, to my shock, I found myself staring at one of them this week … in a tweet.